A roofing contractor is a person who fixes and installs roofs. They are important because they make sure our houses and buildings are safe and protected from rain, sun, and other things that could harm them. If you live in Boca Raton and need a roofing contractor, here are some essential skills and qualities they should have.
Knowledge and Experience
A good roofing contractor should have knowledge about different types of roofs and how to install and repair them. They should also have experience working on roofs, so they know what to do in different situations.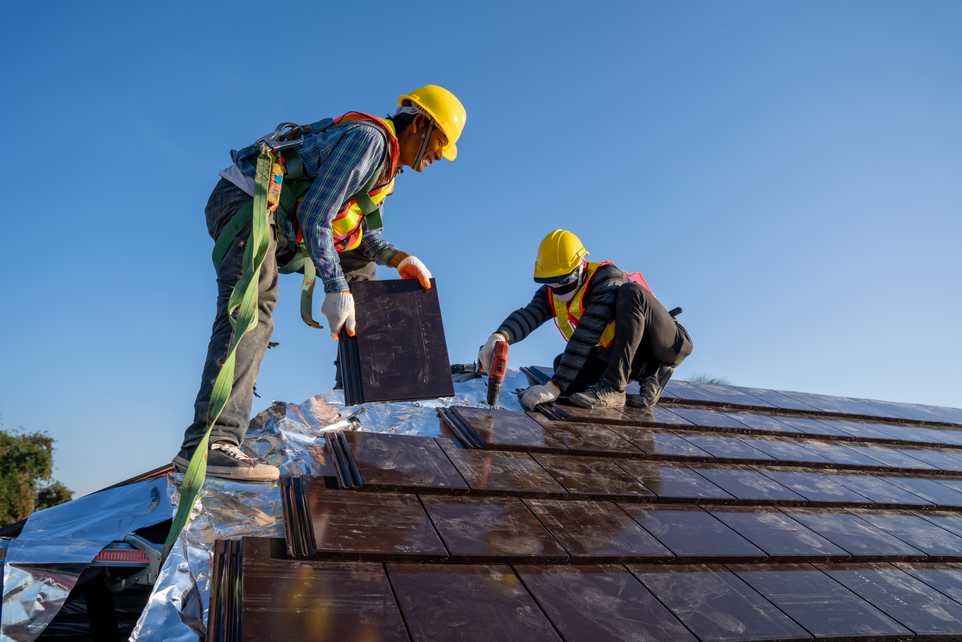 Safety Consciousness
Safety is very important when working on a roof. A professional roofing contractor should follow safety rules and use protective gear like helmets and harnesses. They should also make sure the area around the roof is safe for everyone.
Attention to Detail
Roofing Contractor Boca Raton pays attention to even the smallest details. They make sure that every shingle or tile is in the right place and properly secured. This helps to prevent leaks and other problems in the future.
Good Communication
Communication is the key when working on a roofing project. A professional contractor should be able to explain the work they are going to do and answer all kinds of questions that you may have. They must also keep you updated on the progress of the project.
Problem-Solving Skills
Sometimes unexpected issues can arise during a roofing project. A skilled contractor should be able to think quickly and come up with solutions to solve problems that may occur.
Reliability and Trustworthiness
A reliable roofing contractor shows up on time and completes the work as promised. They are honest and trustworthy, and you can rely on them to do a good job.
Remember, if you need a roofing contractor in Boca Raton, look for someone with these essential skills and qualities. They will ensure that your roof is in good hands and that your home or building stays safe and protected for years to come.